VISITATION POLICIES & PROCEDURES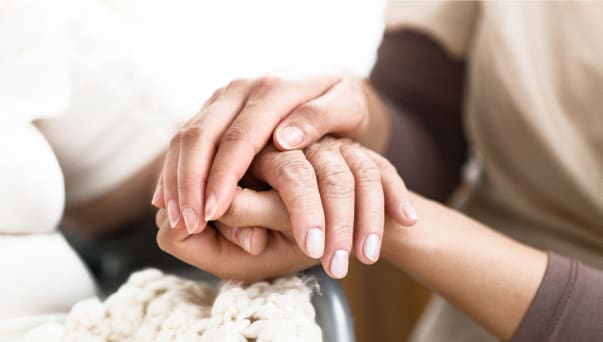 Aston Health Consulting Services provides healthcare facilities with high-level solutions, administrative back-office services, and highly trained consultants to help fulfill critical business needs. We collaborate with each client, enabling executives to make informed decisions and optimize the full gamut of back-end operations. Aston Health Consulting Services offers genuine solutions that are vital to clients who desire to enhance care

The Aston Health Advantage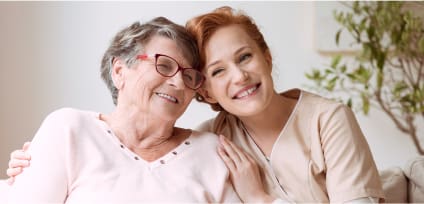 We advise healthcare organizations and provides easy-to-understand solutions to simplify internal processes across client businesses.
Every organization has its own set of special needs. We collaborate with each client to offer services that are customized, individualized, and meaningful.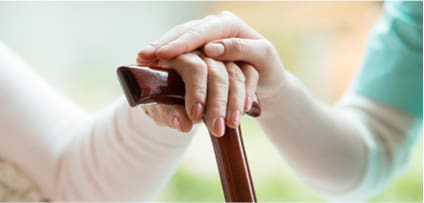 We understand and respect the commitment our clients have to their residents, families, staff, and the surrounding community. 
GROWING TOGETHER AS A COLLABORATIVE HEALTHCARE TEAM
IT'S MORE THAN A JOB.
IT'S A PROMISING CAREER.
Looking for a rewarding and successful career? Join the AstonHealth team of passionate professionals who are boldly redefining the world of healthcare.
READY TO
CONNECT WITH ASTON HEALTH?

ASTON HEALTH
10150 HIGHLAND MANOR DR #300
TAMPA, FL 33610
Phone: (813) 558-6600

© 2023 ASTON HEALTH. ALL RIGHTS RESERVED.